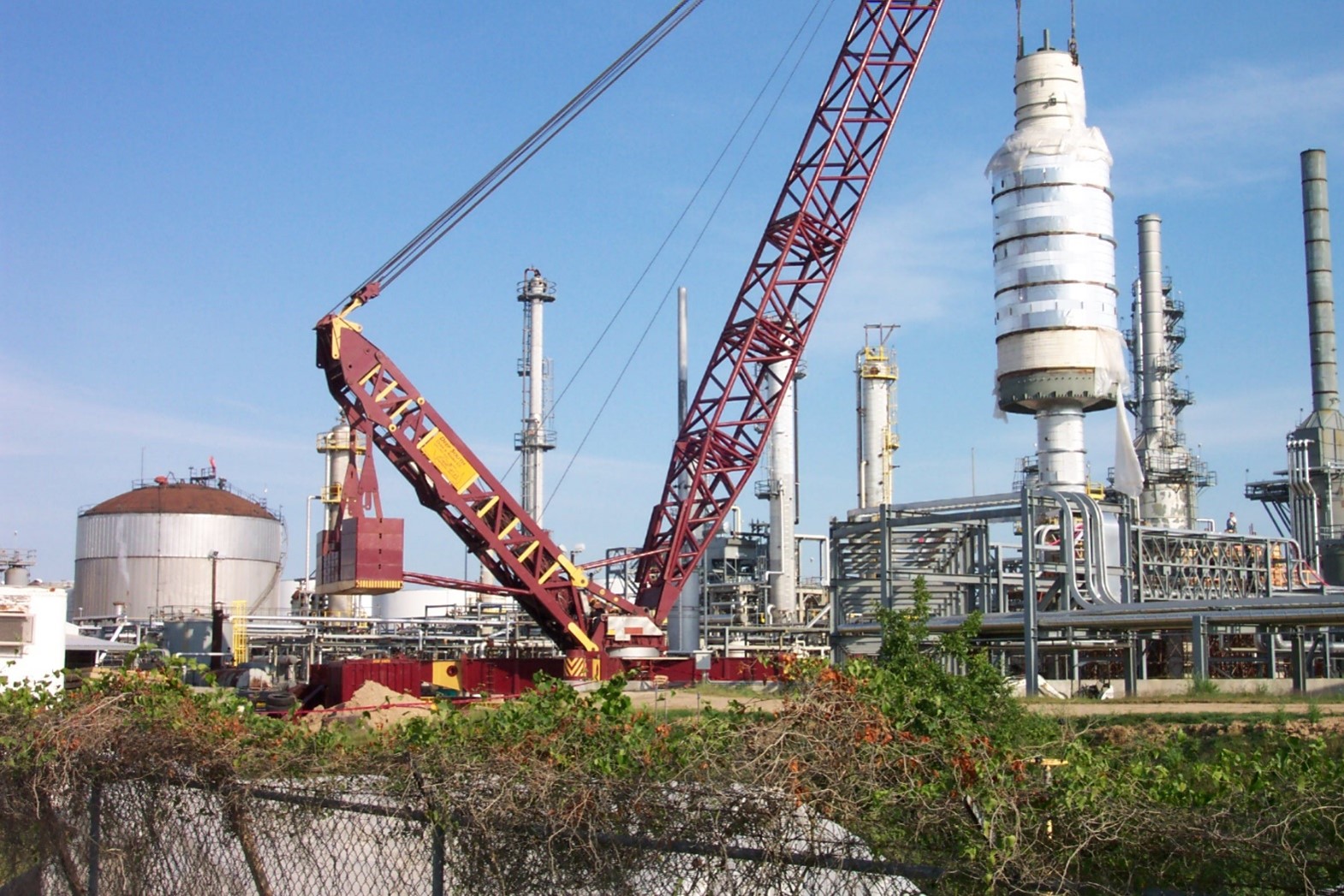 Projects:
Grass Roots Crude Unit
International LPG Terminal
As part of our comprehensive EPC services, Polaris offers its clients high quality, reliable construction services. We are licensed, bonded and insured to perform Heavy Industrial Construction, Commercial Construction, and Boiler Installation. We employ an extensive labor and craft pool that features highly trained and vigilant on-staff supervisors.  Our EPC services include support for commissioning/start-up, operating, and facility shutdowns.
Resources
Civil/Structural
Piping/Mechanical
Instrumentation/Electrical/Automation
Quality Assurance & Control
Heavy Equipment Operators
Schedule Advantage
Our prioritized engineering packages are sequenced with Field Construction, Fabrication and Procurement schedules.  We build a schedule focused on long lead equipment.
Internal Communication Advantage
Our engineering and construction personnel collaborate in internal constructability reviews.  These reviews allow for prompt resolution of Requests For Information (RFIs).
Quality Advantage
Our access to engineering resources provides oversight of fabrication and field installation.