Polaris EPC has been operating for over 25 years in the Industrial Hub of Southwest Louisiana. We are a full-service engineering company providing services mainly to the refining and petrochemical industries found around the world. Our company was founded and prospered by offering process engineering consulting services. We have built success by helping our clients find innovative and cost-effective process solutions to their operating and debottlenecking challenges. This process expertise is still a source of pride for our company today.
Following this success, engineering and design disciplines were carefully added to enable us to provide full project development and project management services to our clients.  We successfully implement projects from conception through start up, providing cost-effective Engineering, Procurement, and Construction Services (EPC) using a business model focused on small to medium projects. In addition, we offer a full range of industrial fabrication services including piping, structural steel, and pressure vessel fabrication.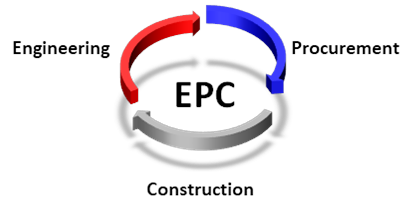 Comprehensive Suite of
Integrated EPC Service Capabilities
Our Services
Our experience and ability to innovate for our clients set us apart!
Markets
Chemical
Commercial
Environmental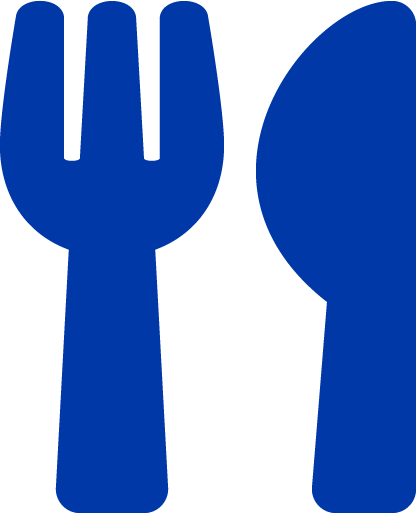 Food and Beverage
Government
Heavy Industrial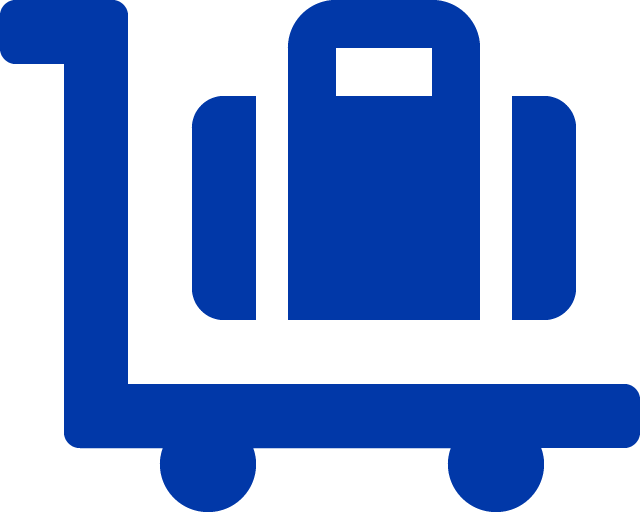 Industrial Storage & Terminals
LNG
Marine & Port Facilities
Oil & Gas
Petrochemical
Power
Pulp & Paper
Refining
Expertise
Polaris offers our clients comprehensive EPC services…

Talented, trained, and certified staff

Mid-sized, niche EPC provider

Experience and ability to innovate for our clients

High quality, reliable construction services.

Operation experience: commissioning, startup, training, procedures

Routine servicing and maintenance tasks for our industrial clients

Emphasize safety, quality, and customer service
International Presence Extends Across the Globe
Polaris has an established international presence, with a dedicated office in the US Virgin Islands and a footprint that touches 19 countries and five continents